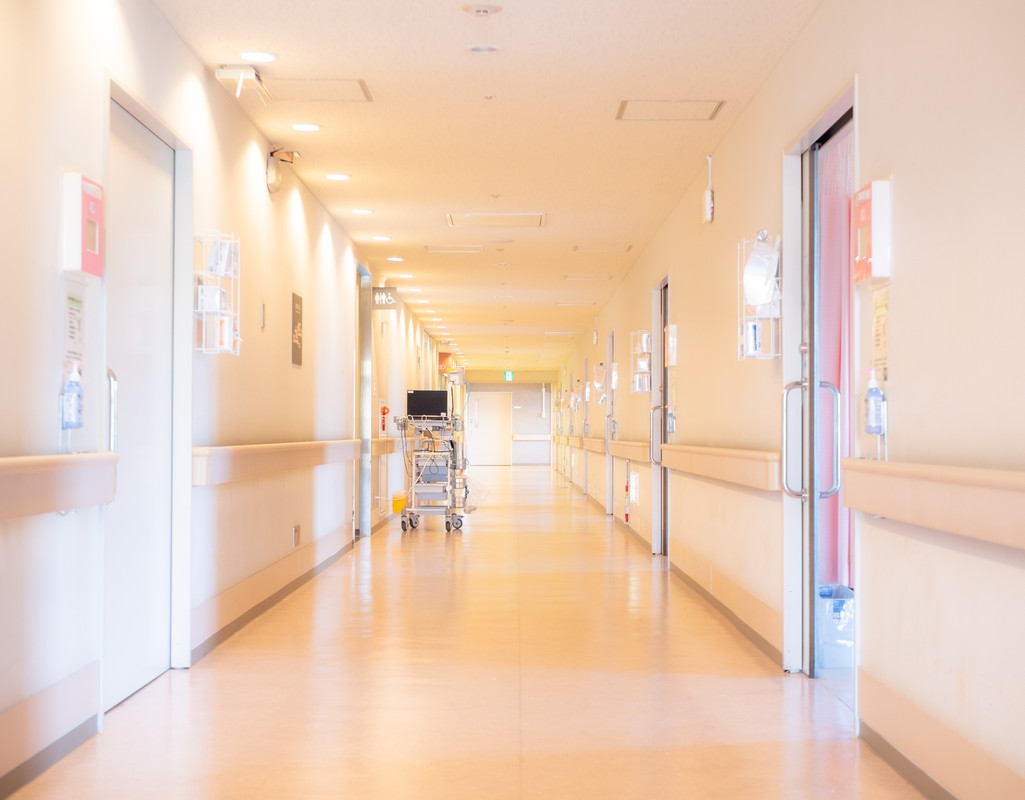 As the countdown to the big day approaches, you want to prepare yourself for every possibility. Hitting Google with a "best maternity hospital singapore" search is just the start. You will want to make sure that the hospital you choose to deliver your baby is equipped with special care facilities. And not just that, the hospital should also be a good fit for your birth plan. Let's take a closer look at some of the considerations you need to make for the day of your delivery.
The Benefits of Choosing the Best Hospital in Singapore to Deliver Your Baby
Choosing a hospital for your delivery is more than picking the best maternity hospital Singapore has to offer. It should be the right fit for you, your doctor and the birth plan you created together.
Giving birth during COVID
Pregnancy and giving birth during the COVID-19 pandemic may seem frightening, but hospitals have put up protocols to ensure that mothers and babies receive the care they need. For instance, all hospitals have strict COVID screening and preventive policies in place. In the event that a mother gets COVID during her pregnancy, she may be admitted to the hospital in a separate ward. All COVID-19 positive pregnant women are admitted to hospitals for observation and treatment1.
Best Maternity Hospital Singapore: What to Look For2, 3
1. Medical Staff
During your delivery, a team of doctors will support the birth of your baby. Aside from your OB-Gyne, a pediatrician will also be present and an anesthesiologist if you are opting to get an epidural. Trained nurses will also be there to support you. If you are opting for a Cesarean delivery, a similar team will be present. Oftentimes, the best hospital to give birth in Singapore is the one with the best team of doctors.
Most importantly, does your OB-Gyne practice at the hospital you want to give birth in? You'll want your labour and delivery to be supervised by a doctor who you trust and also knows your pregnancy.
2. Birth Facilities
Most hospitals have facilities which include a labour room, a delivery room, a recovery room, and a semi-private room or private room where you will spend the next few days.
Depending on your birth plan, you might have additional needs such as supportive birthing techniques. Water birth facilities, for example, are only available in a select few hospitals.
3. A Special Care Nursery
Giving birth can be unpredictable, and you want to be prepared for every possibility. For this reason, you may want to choose a hospital with a special care nursery. In a special care nursery, neonatologists are prepared for premature births or if your newborn needs special attention or close observation. Modern special care nurseries encourage parents and caregivers to enter the nursery and bond with the baby.
4. Your Pregnancy Needs
Are you having a breech delivery? Twins or multiples? Are you over the age of 35? Do you have gestational diabetes? It is best to have a hospital that have protocols for your specific needs.
5. Health Insurance Coverage
Naturally, you'll want a hospital which accepts your health insurance coverage. Find out what is and is not included in your health insurance coverage beforehand.
What You Should Know About Baby-Friendly Hospitals
When trying to find the best maternity hospital in Singapore, consider going to a baby-friendly hospital (BFS). The Baby-Friendly Hospital Initiative was launched by the World Health Organization and UNICEF in 1991 to ensure that maternity units in hospitals are centers of breastfeeding support7.
What Is the Best Hospital in Singapore?
Luckily, you're spoilt for choice when it comes to the best hospital in Singapore to deliver your baby.
One of the first choices you'll have to make is whether to choose a public or private hospital. Private hospitals can be slightly more expensive, while you may experience longer waiting periods in public hospitals. The quality of healthcare is generally high for both public and private hospitals in Singapore4.
Public Hospitals4 5
1. Singapore General Hospital
Singapore General Hospital has a full suite of services for new mothers, including lactation consultants and physiotherapists.
2. National University Hospital
NUH is well-known for specialising in high-risk obstetrics. If you have a complicated pregnancy, NUH could be the best hospital in Singapore for you.
3. KK Women's and Children's Hospital (KKH)6
KKH specialises in caring for women and children and is the largest maternity hospital in Singapore. An experienced team delivers 30-35 babies a day with a dedicated peri-natal team on standby at the delivery suite.
Private Hospitals4, 5
1. Thomson Medical7
Thomson Medical boasts of birthing 8,000 babies a year, as well as maternity rooms that won't look out of place in a hotel resort. It is the only private hospital in Singapore with water birthing facilities.
2. Gleneagles Hospital
There's nothing quite like the VIP treatment at Gleneagles. The hospital has some of the most spacious and comfortable maternity suites in Singapore.
3. Mount Alvernia
Mount Alvernia delivers around 6,000 babies a year. The hospital has an experienced team of doctors, lactation consultants, nutritionists and more to support pregnant mothers at every point in their pregnancy journey.
Be part of the Enfamama A+ Club today to unlock a world of privileges and benefits which include free samples, exclusive vouchers, promotions, expert advice and many more!
---
REFERENCES: